Neither too soft nor too hard, ideal levels of bounciness and resiliency lessen the burden on the hips and make it easier to roll over during sleep. The egg-crate surface balances gentleness to the touch with relaxing, comfortable sleep.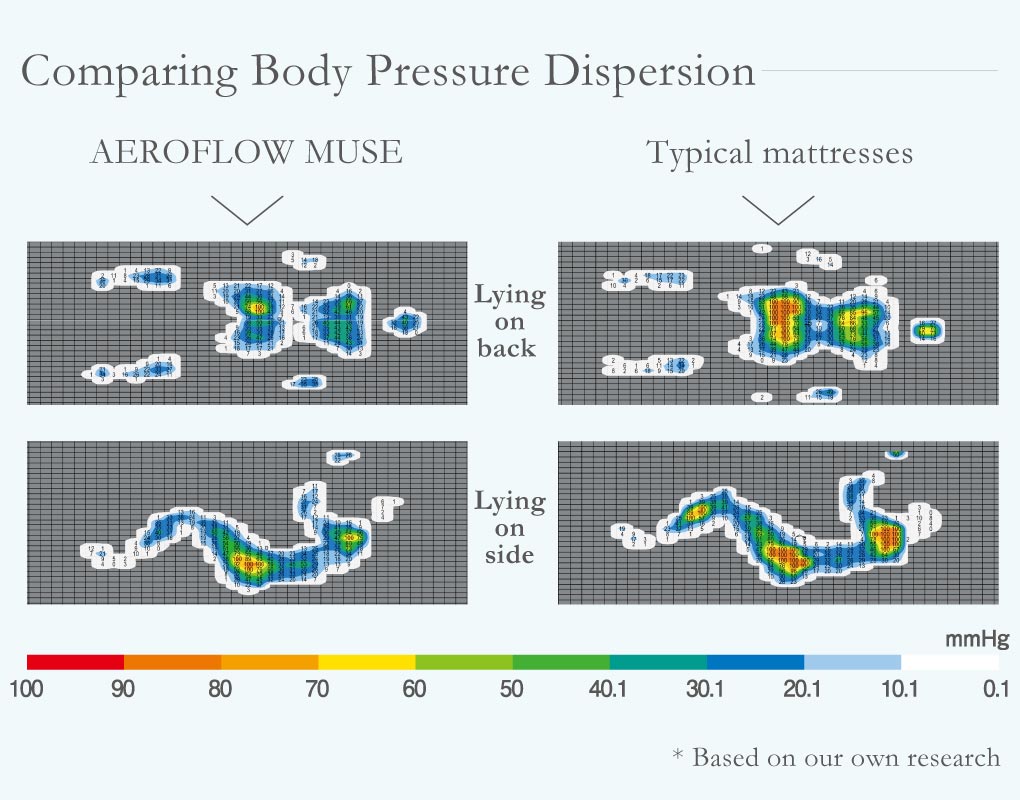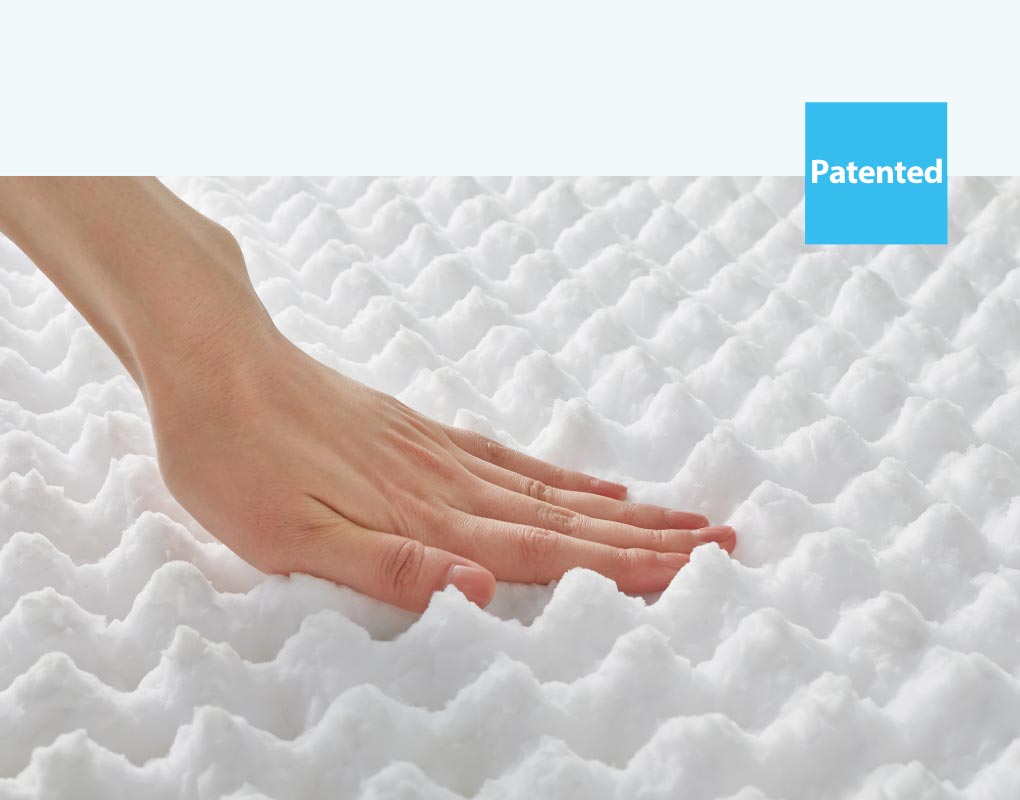 Patented MIXEL CUBE technology enhances durability by compacting polyurethane foam cut into the shape of dice. Since air can also flow through the gaps between the polyurethane foam dice shapes, it also achieves superior breathability compared to typical polyurethane foam.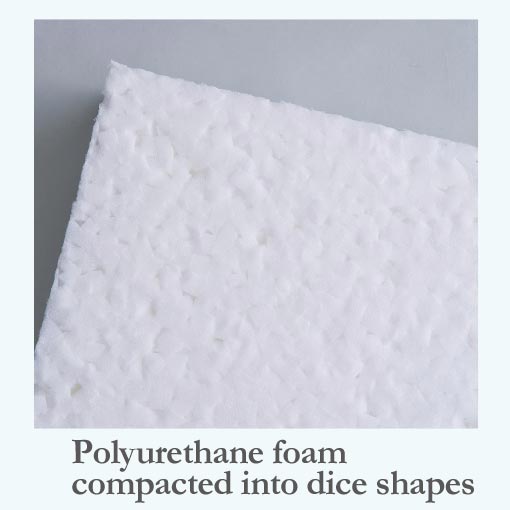 The trusted material women choose for beautiful, gentle support. Employs the finest selected polyurethane foam material currently used in major international bra brands.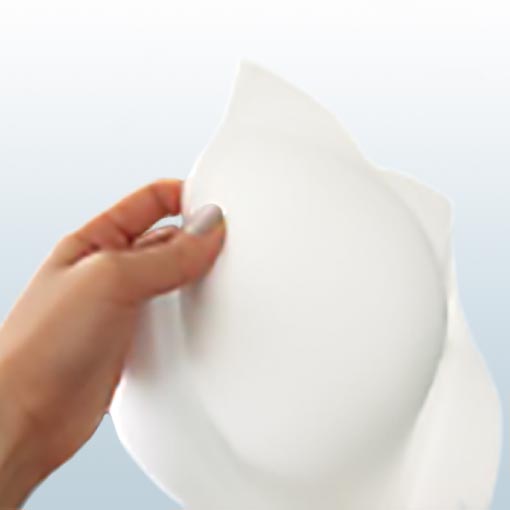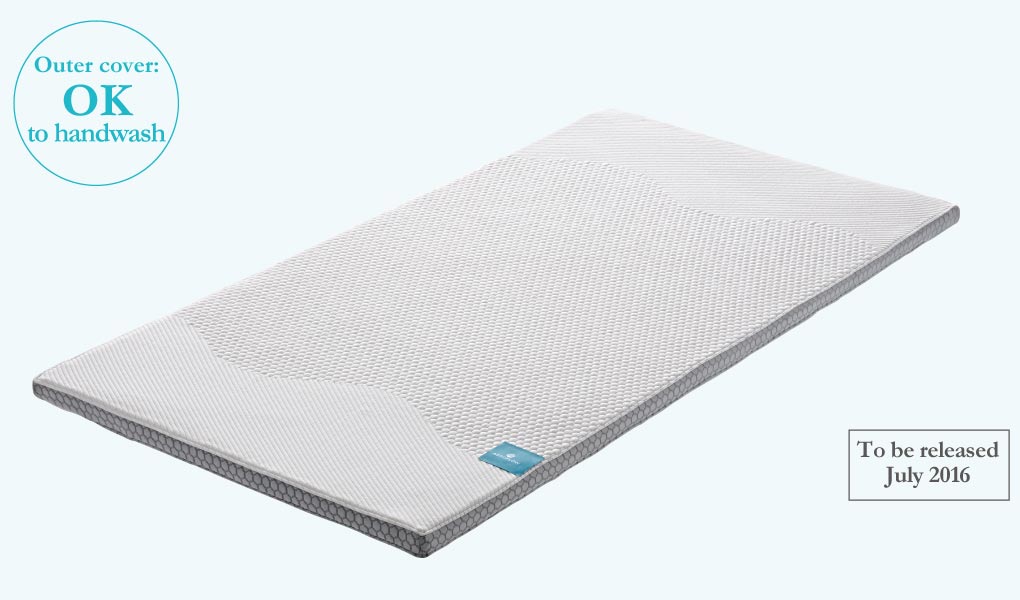 AEROFLOW MUSE mattress topper
20,160 yen
Height 40 mm x Width 970 mm x Depth 1,950 mm
[Interior materials]
Polyurethane foam
[Cover fabrics]
Outer cover Surface: 98% polyester, 2% polyurethane Sides, bottom surface: 100% polyester Inner cover: 100% polyester
[Made in]
Japan/China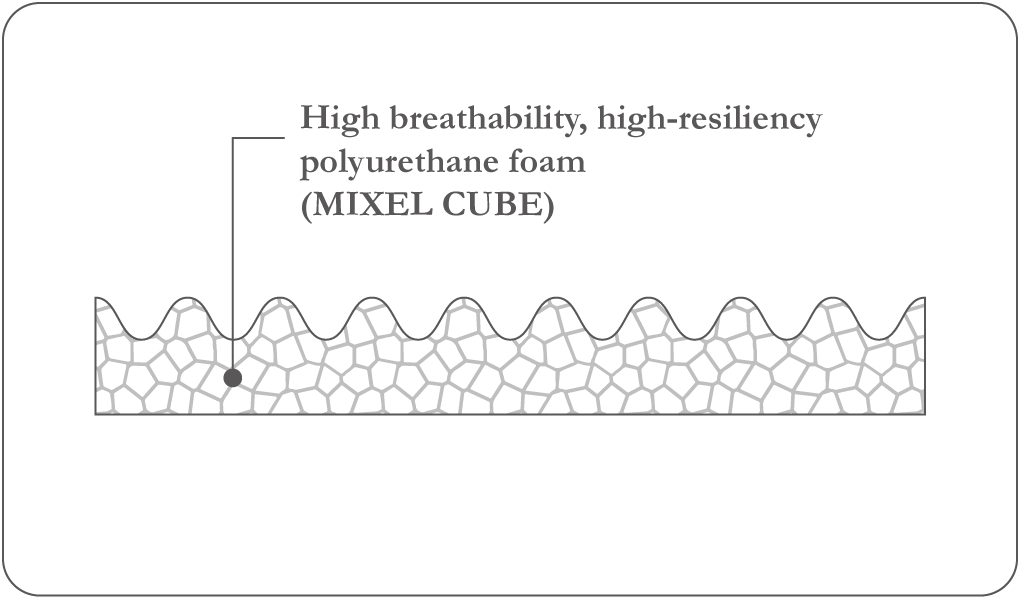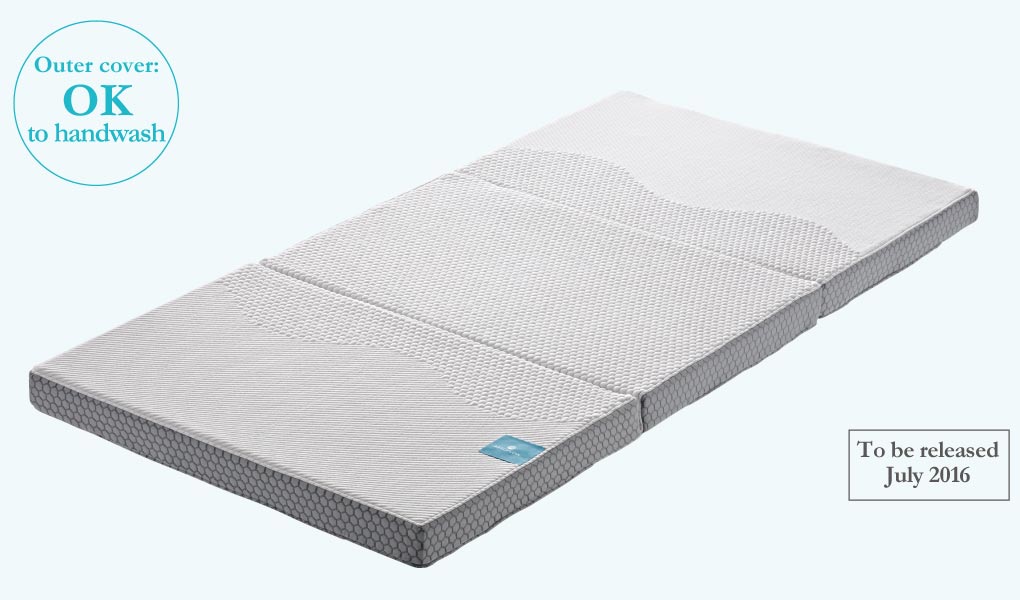 AEROFLOW MUSE mattress
30,350 yen
Height 80 mm x Width 970 mm x Depth 2,010 mm
[Interior materials]
Polyurethane foam
[Cover fabrics]
Outer cover Surface: 98% polyester, 2% polyurethane Sides, bottom surface: 100% polyester Inner cover: 100% polyester
[Made in]
Japan/China