Employs a distinctive structure which sinks into hexagonal shapes as weight is applied. Uses the surface for support when lying on your back, and uses surface curvature to gently secure the shoulders when lying sideways in particular, providing exceptional pressure dispersion that makes it easy to roll over while sleeping.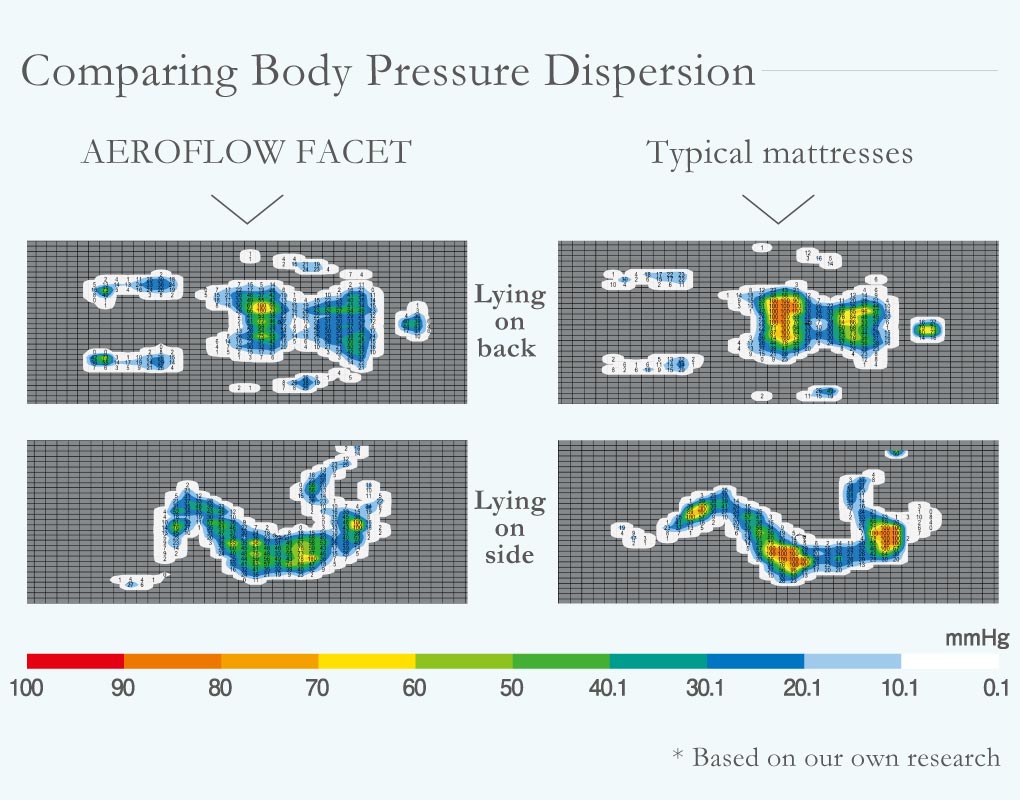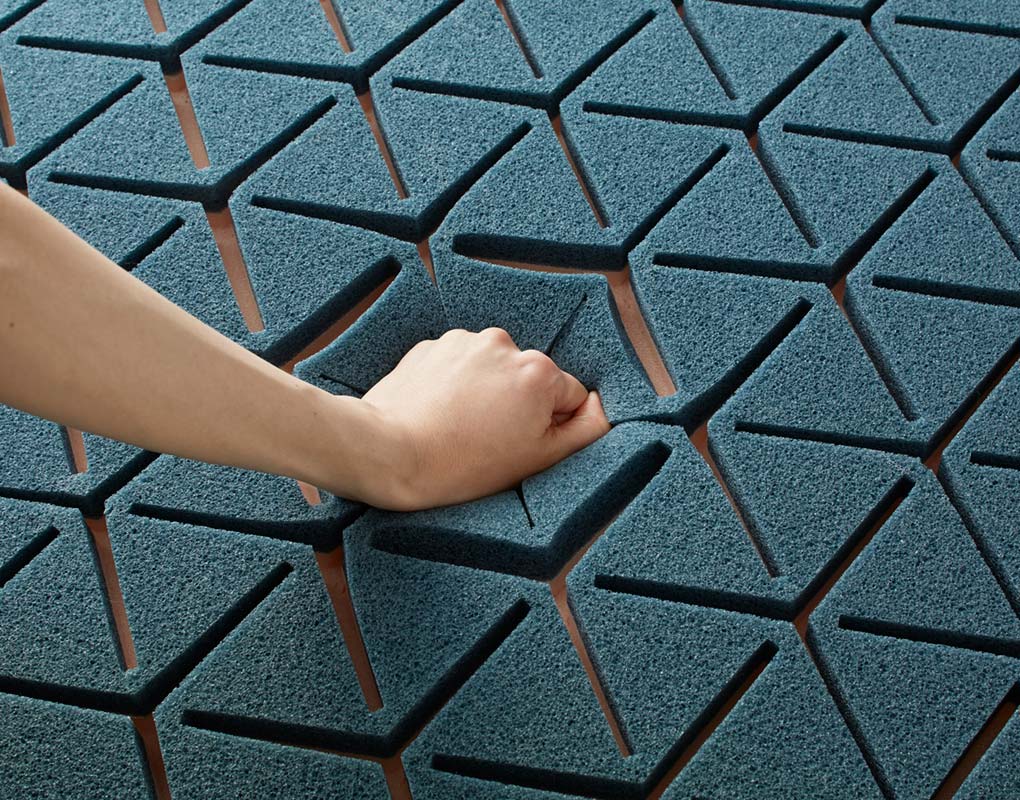 Closely emulates the soft, finely textured and moist feeling of human skin. Surrounds the body in a way that is just right, to support a comfortable night's sleep.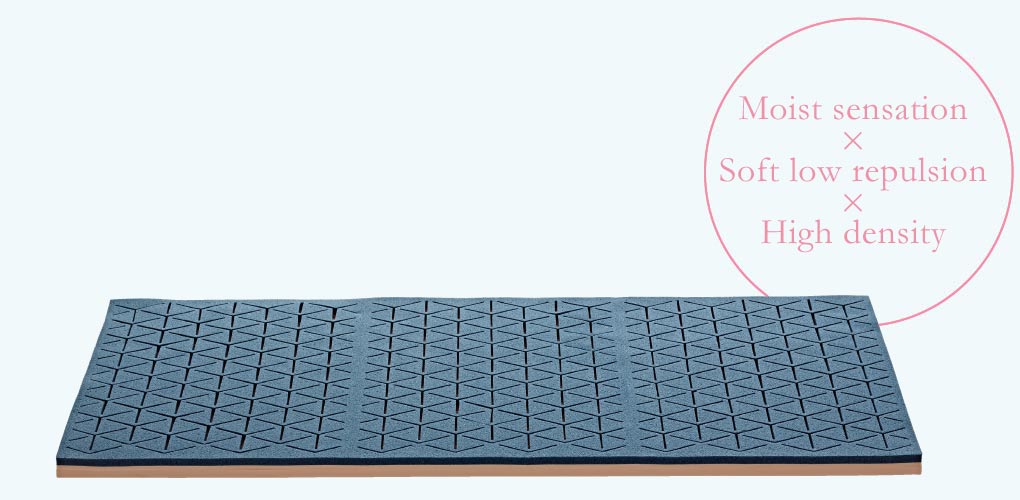 Ventilation slits in the honeycomb structure allow air to flow through smoothly. The bottom surface of the mattress also expels heat and moisture by employing filter foam created through concavo-convex processing.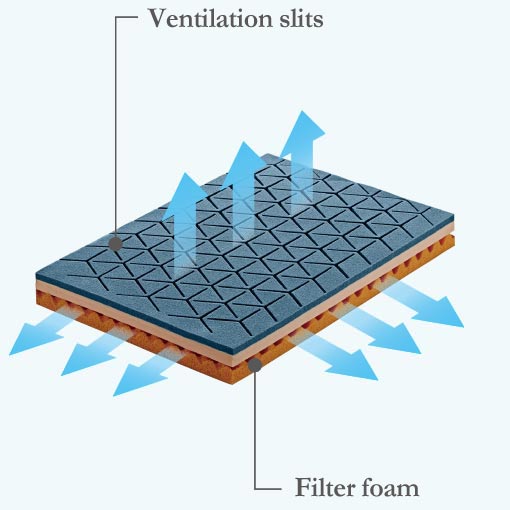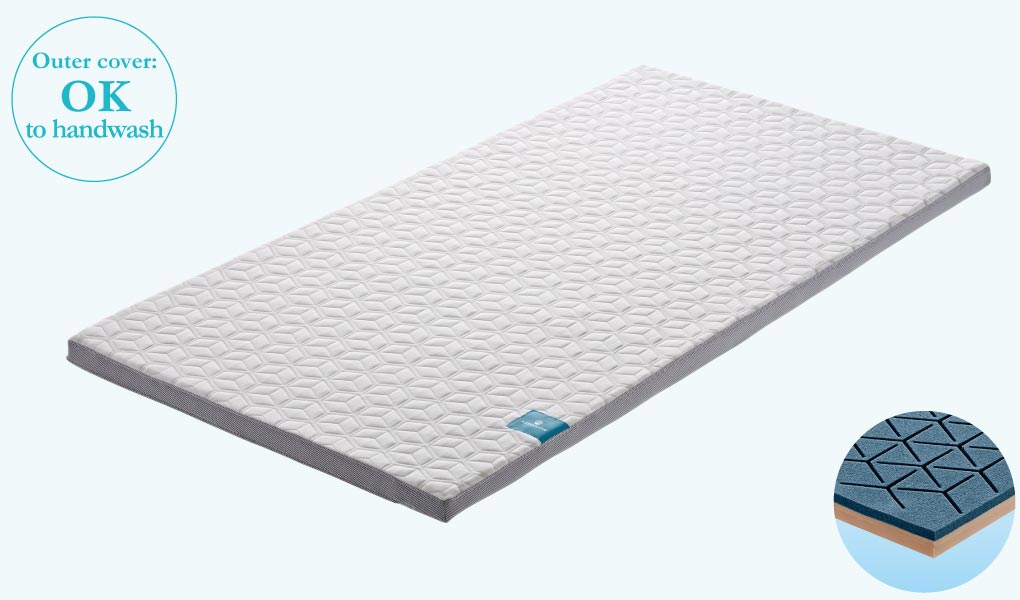 AEROFLOW FACET mattress topper
From 30,350 yen
Single size: Height 50 mm x Width 970 mm x Depth 1,950 mm
[Interior materials]
Polyurethane foam
[Cover fabrics]
100% polyester Bottom surface: 100% cotton
[Made in]
Japan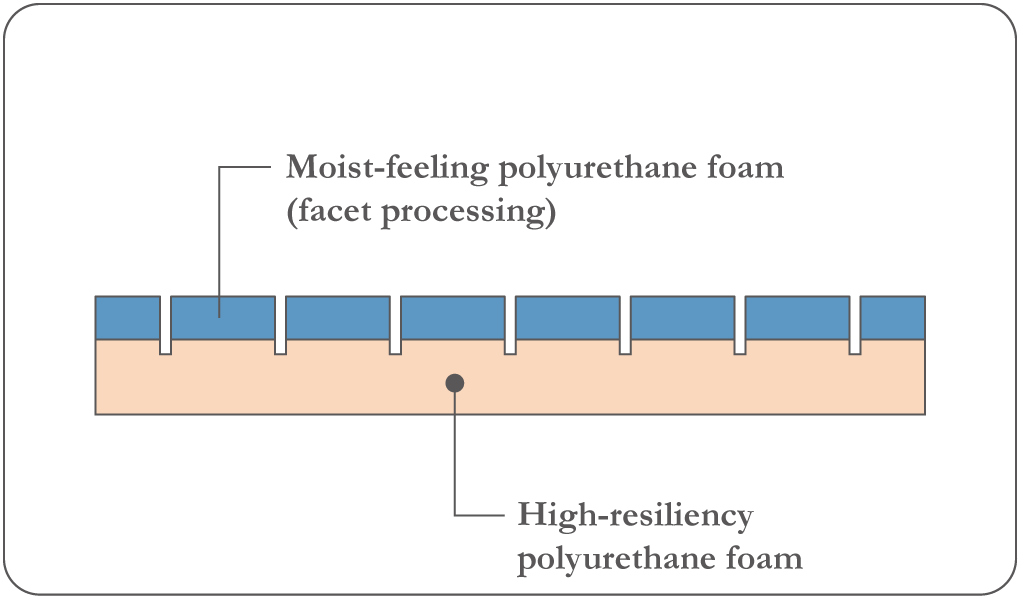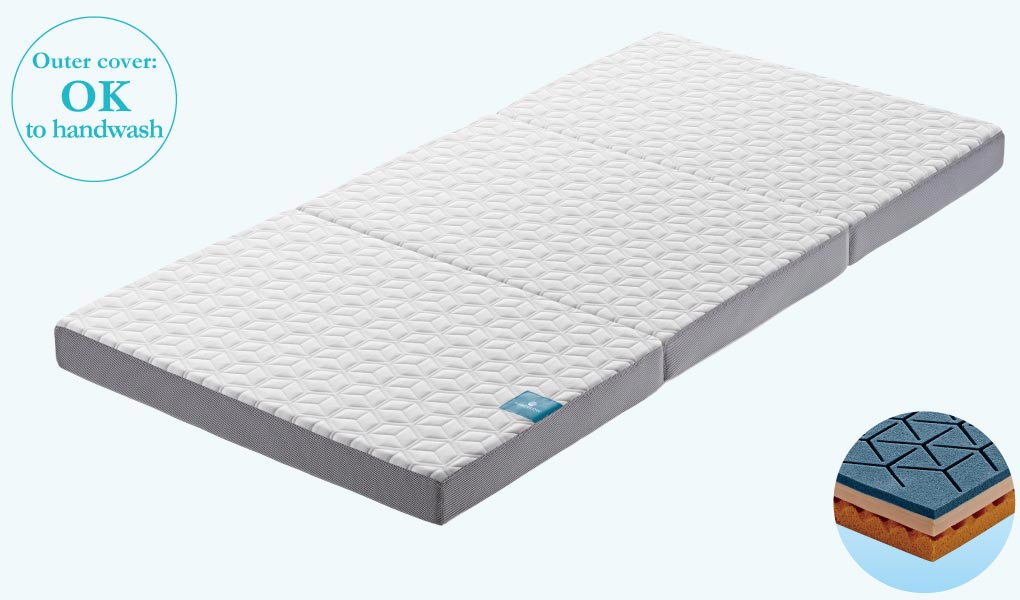 AEROFLOW FACET mattress
65,780 yen
Single size: Height 100 mm x Width 970 mm x Depth 2,010 mm
[Interior materials]
Polyurethane foam
[Cover fabrics]
100% polyester Bottom surface: 100% cotton
[Made in]
Japan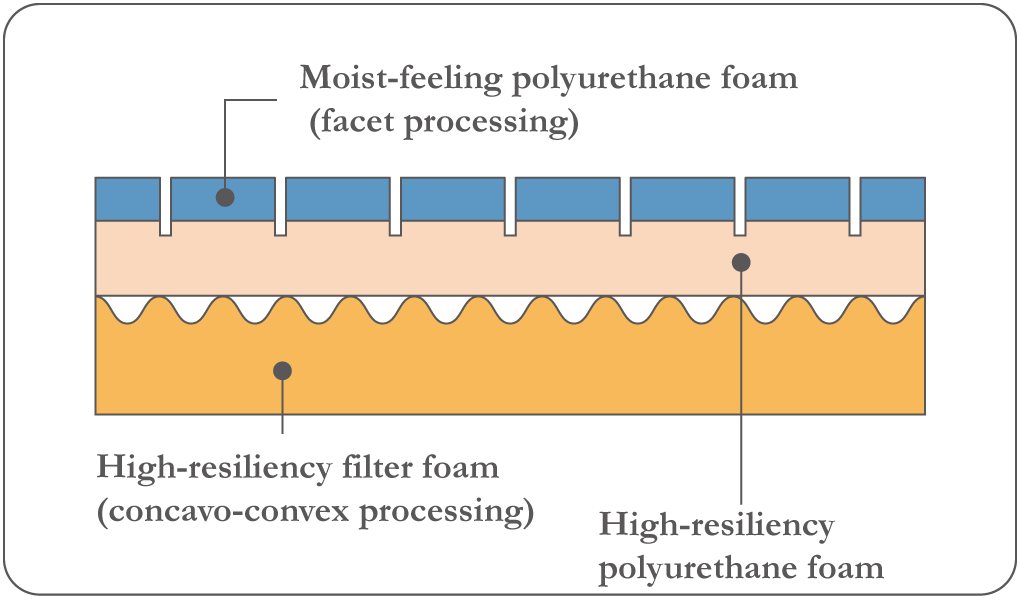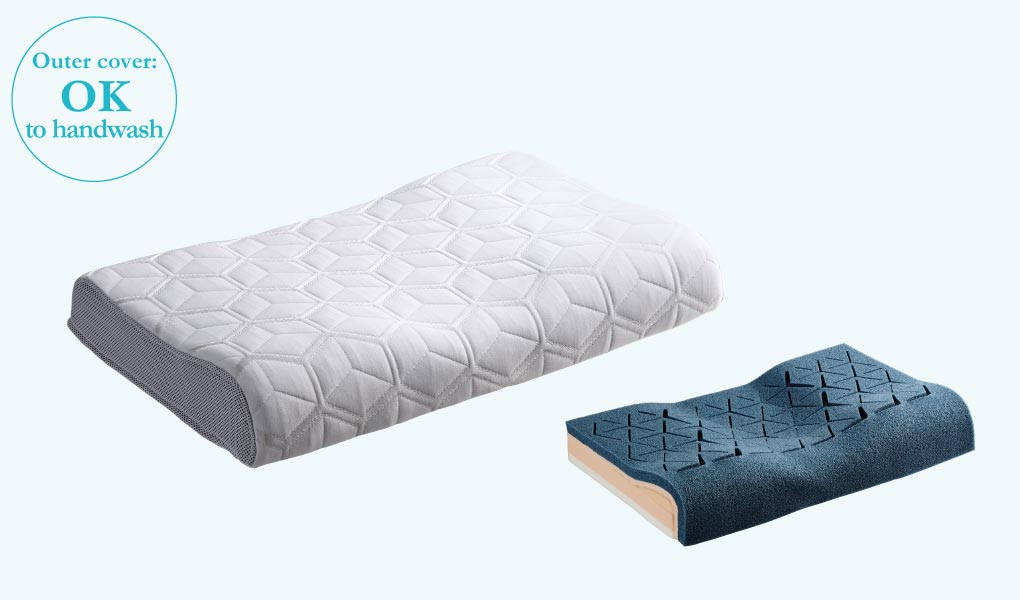 AEROFLOW FACET pillow
14,050 yen
Height 90 mm x Width 580 mm x Depth 380 mm
[Interior materials]
Polyurethane foam
[Cover fabrics]
100% polyester Bottom surface: 100% cotton
[Made in]
Japan